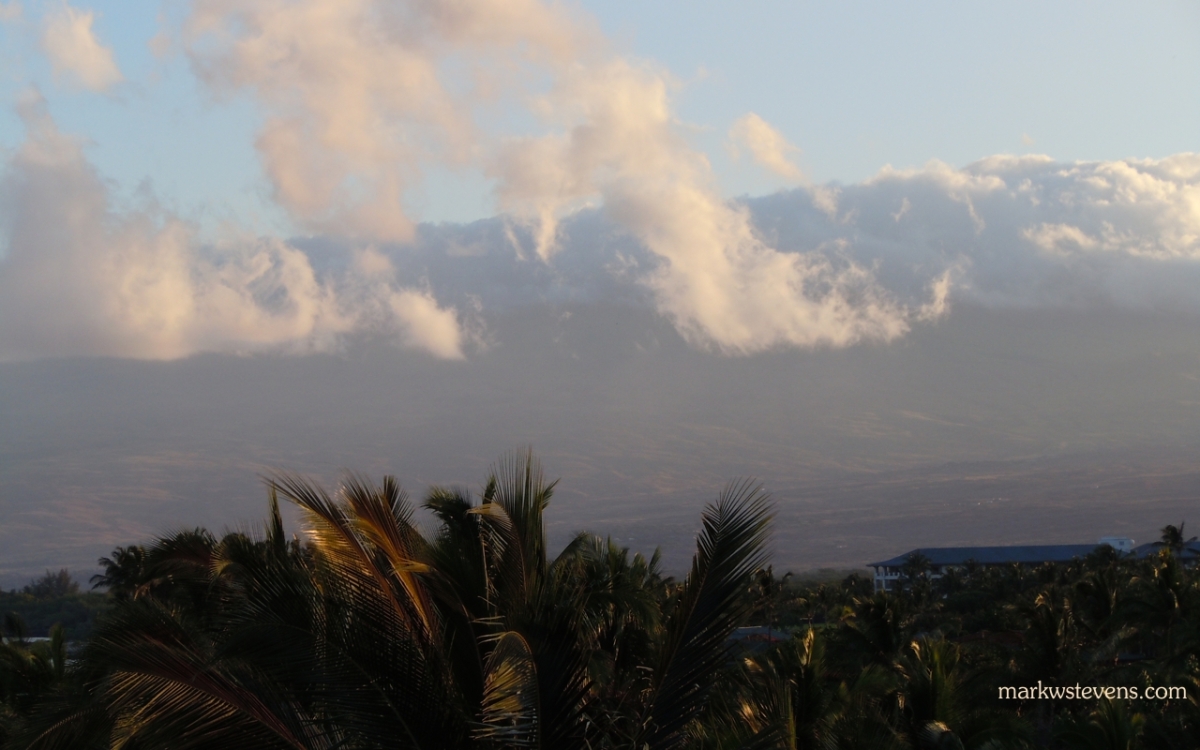 Kona Morning
This was the view on our first morning. Yes, it's real... I think?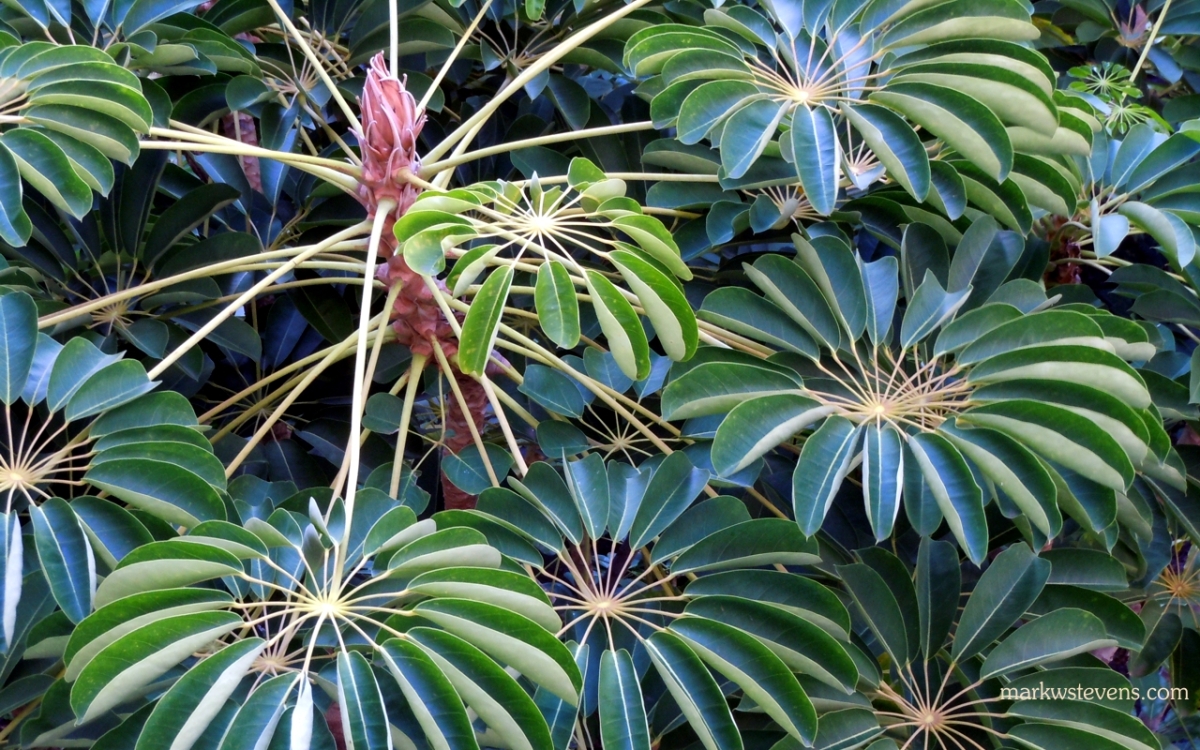 Above the Trees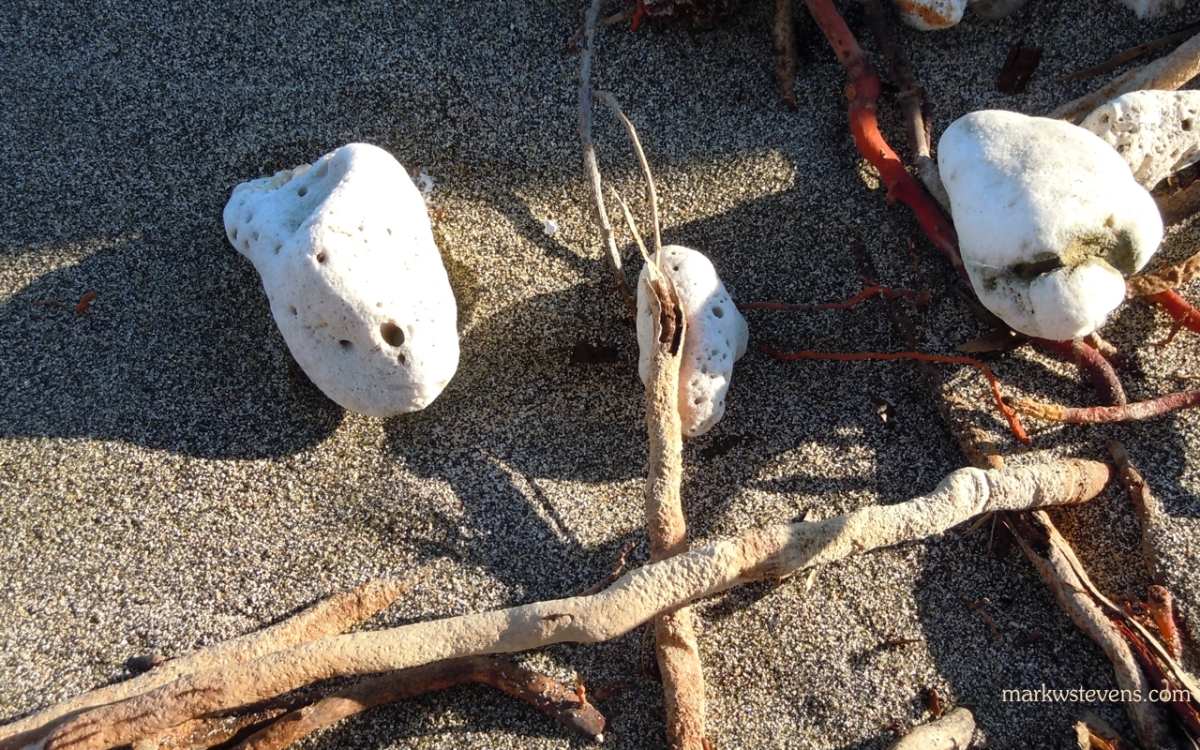 Beach, Coral, and Sticks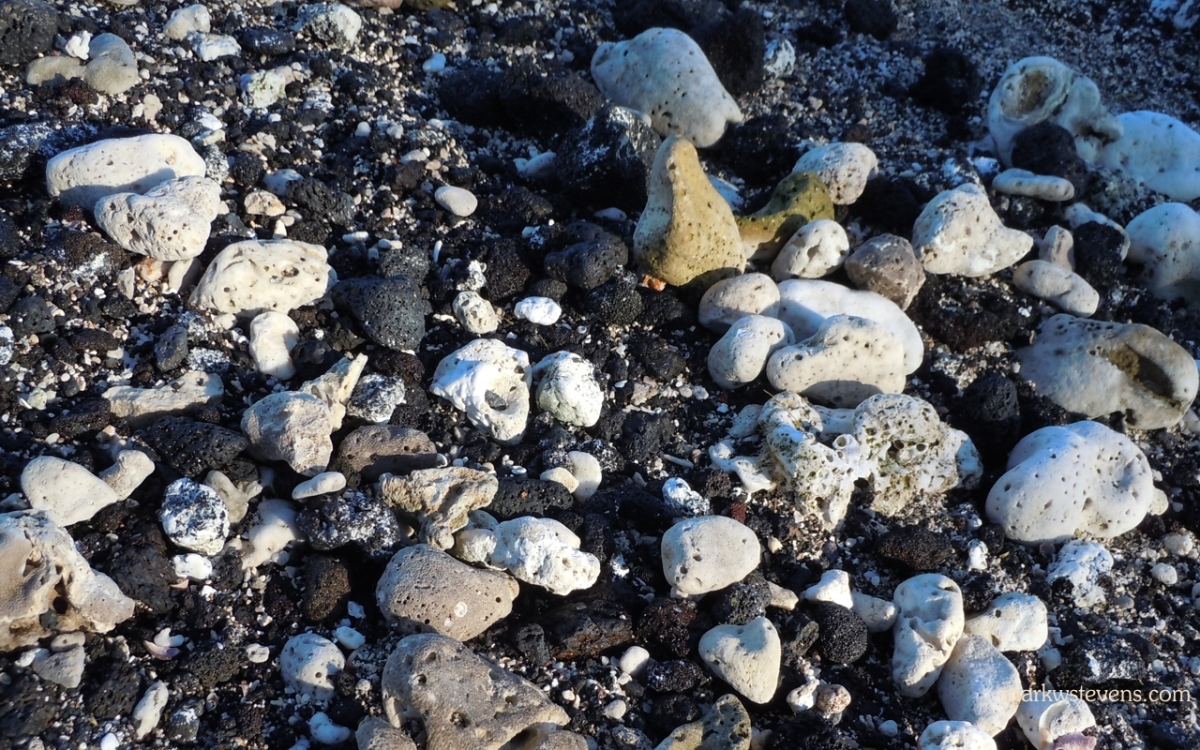 Lava Sand and Coral
The black sand and chunks are lava, the white is coral.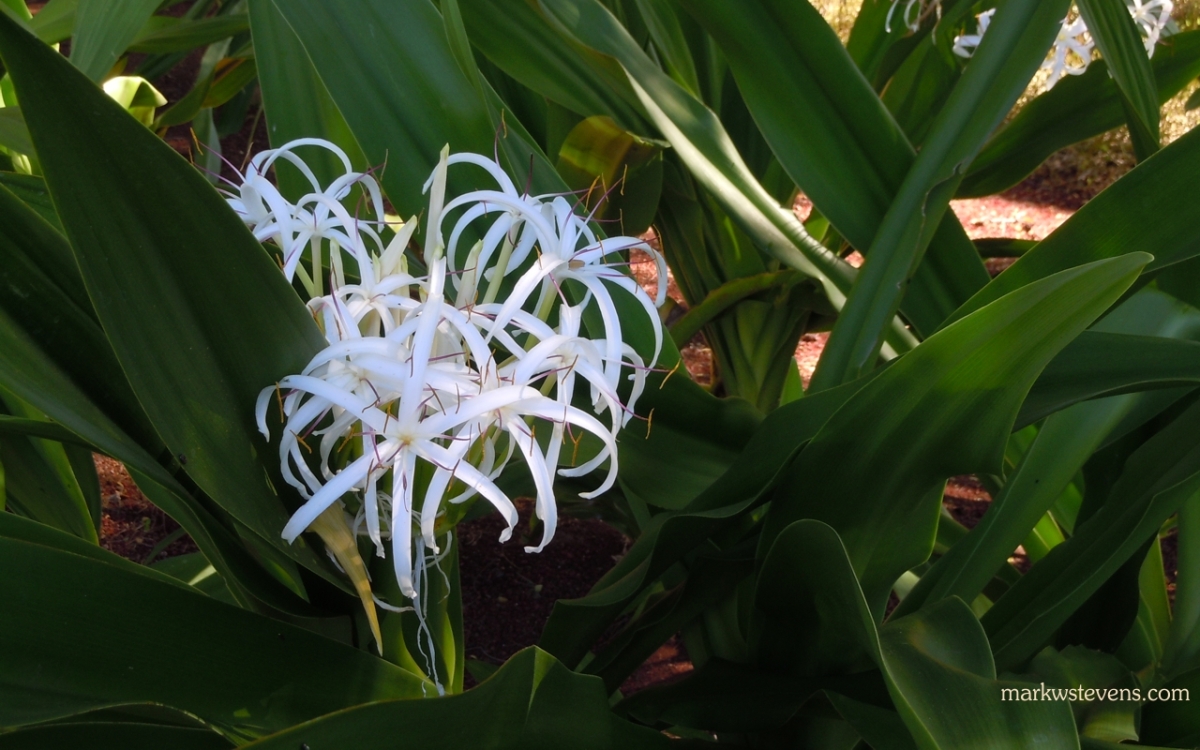 Cool Looking White Flower
Very Old Lava Flow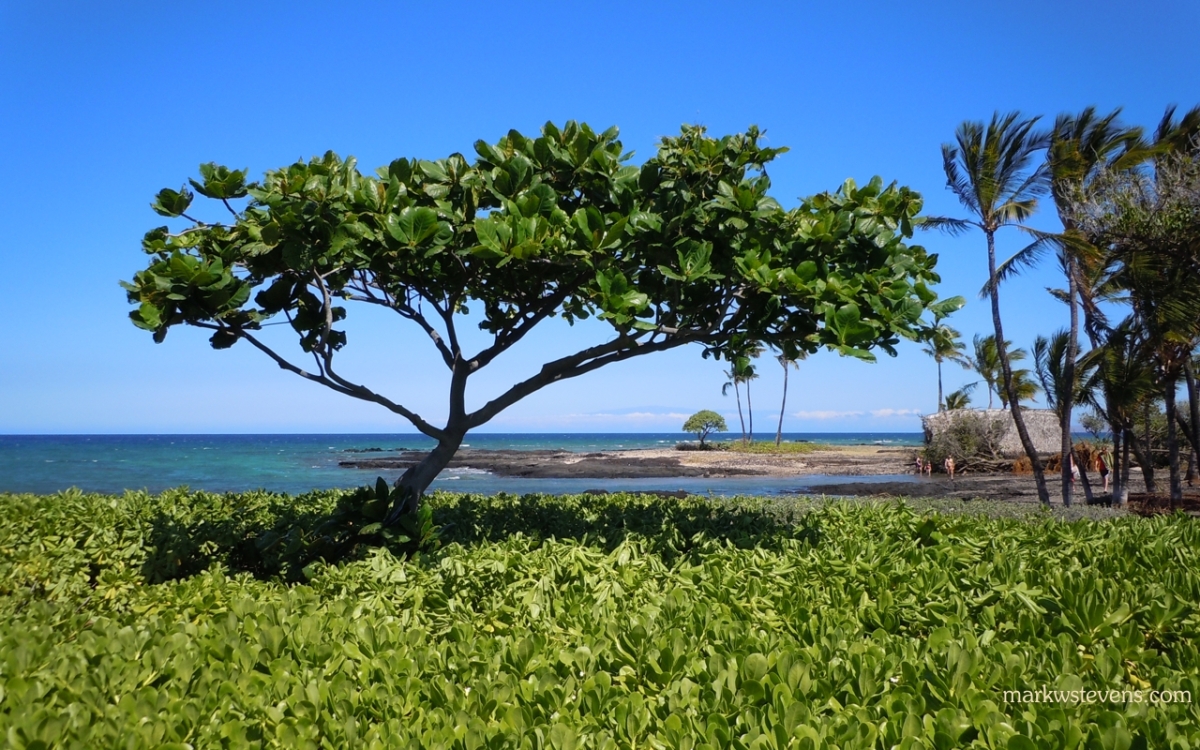 Tree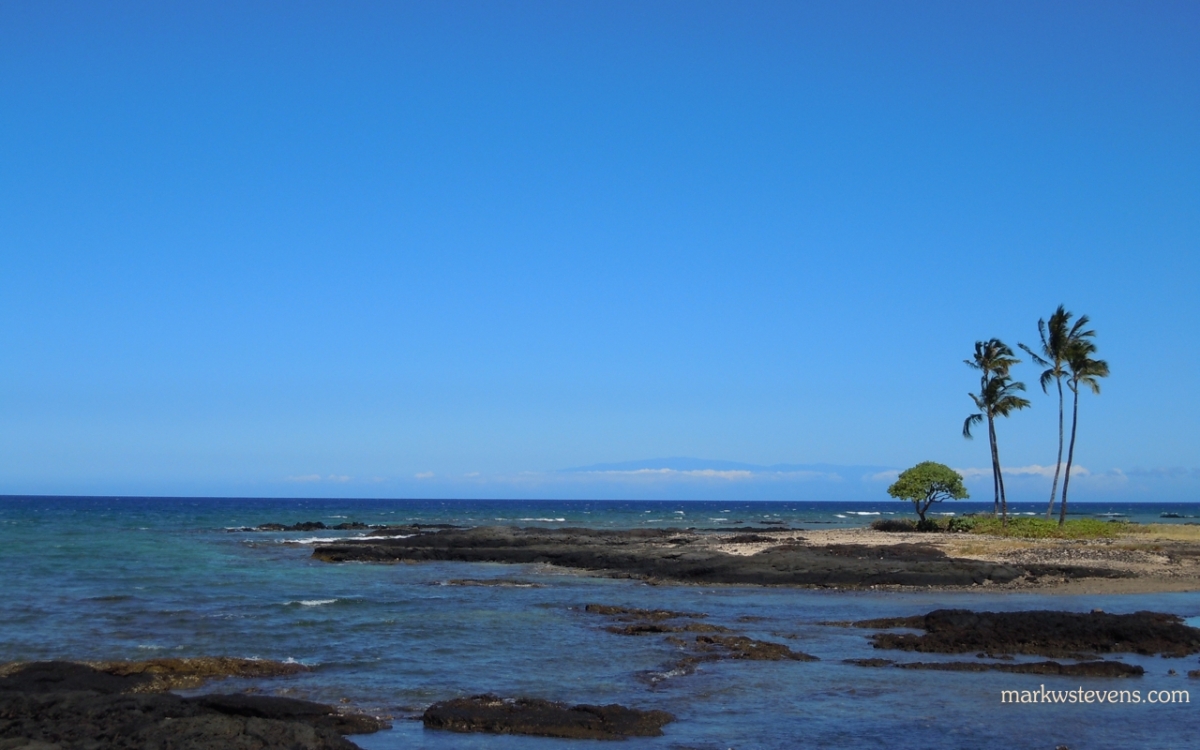 Trees and Ocean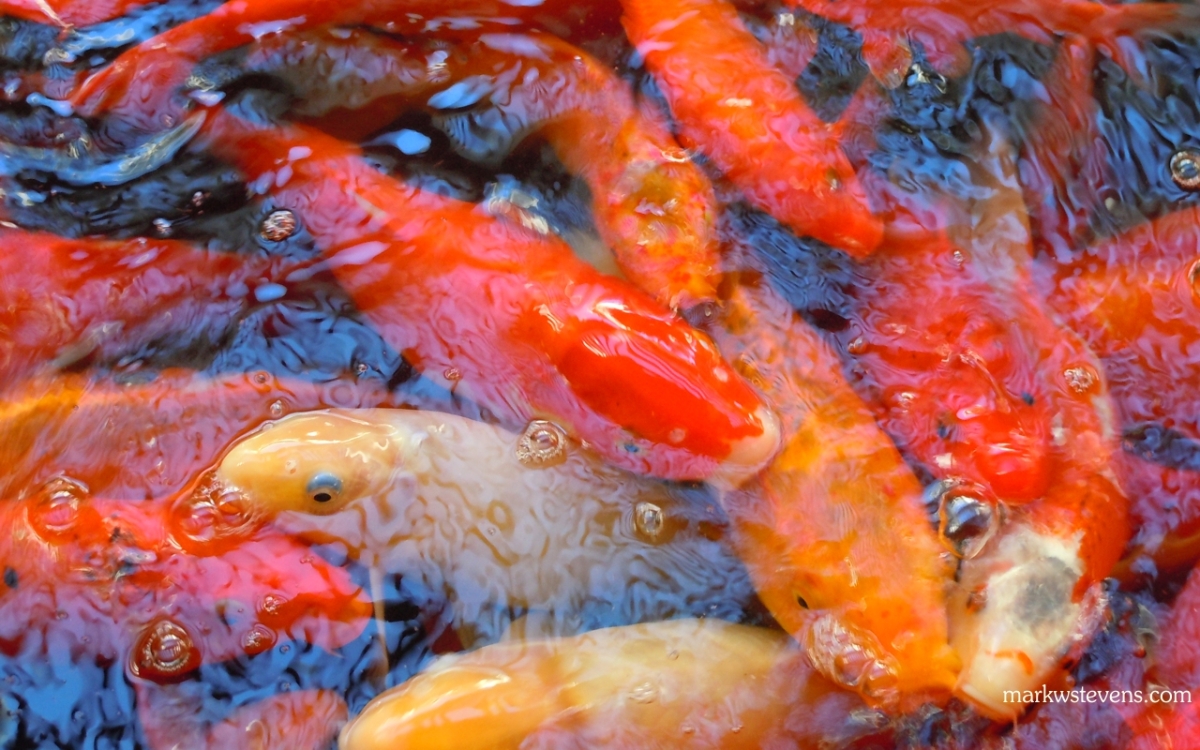 Koi!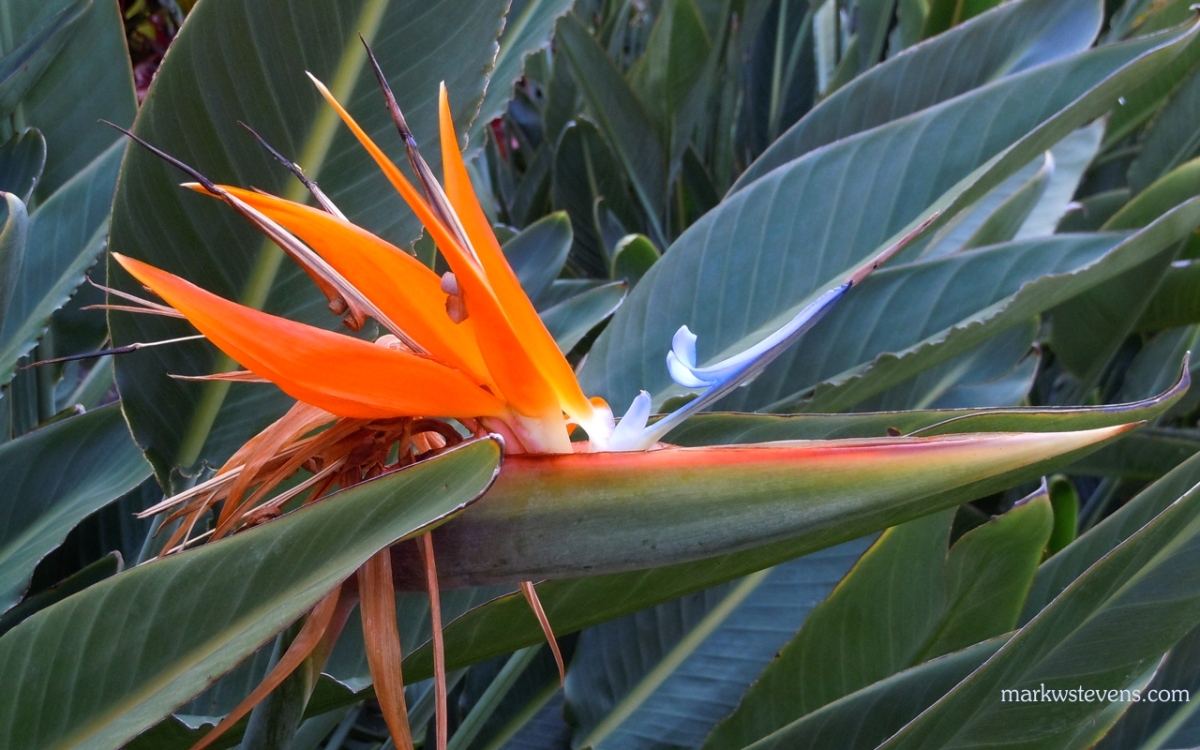 Bird of Paradise
Hawaiian Sunset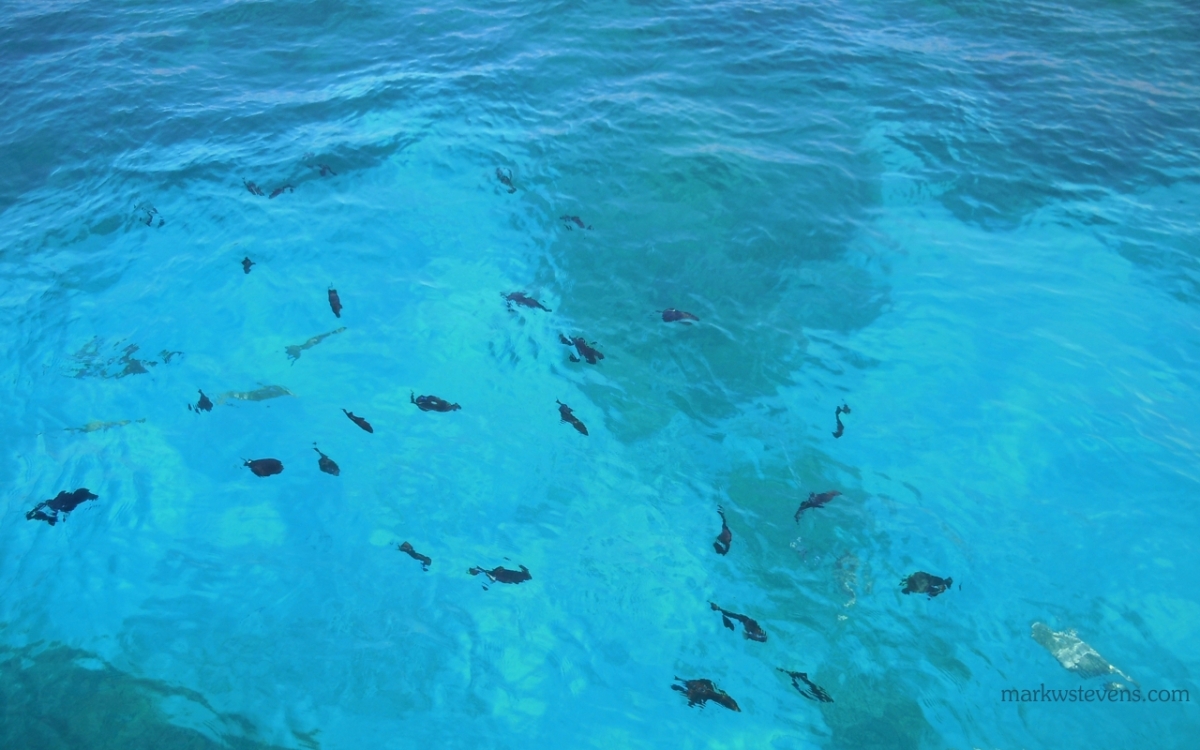 Fishies!
Humpback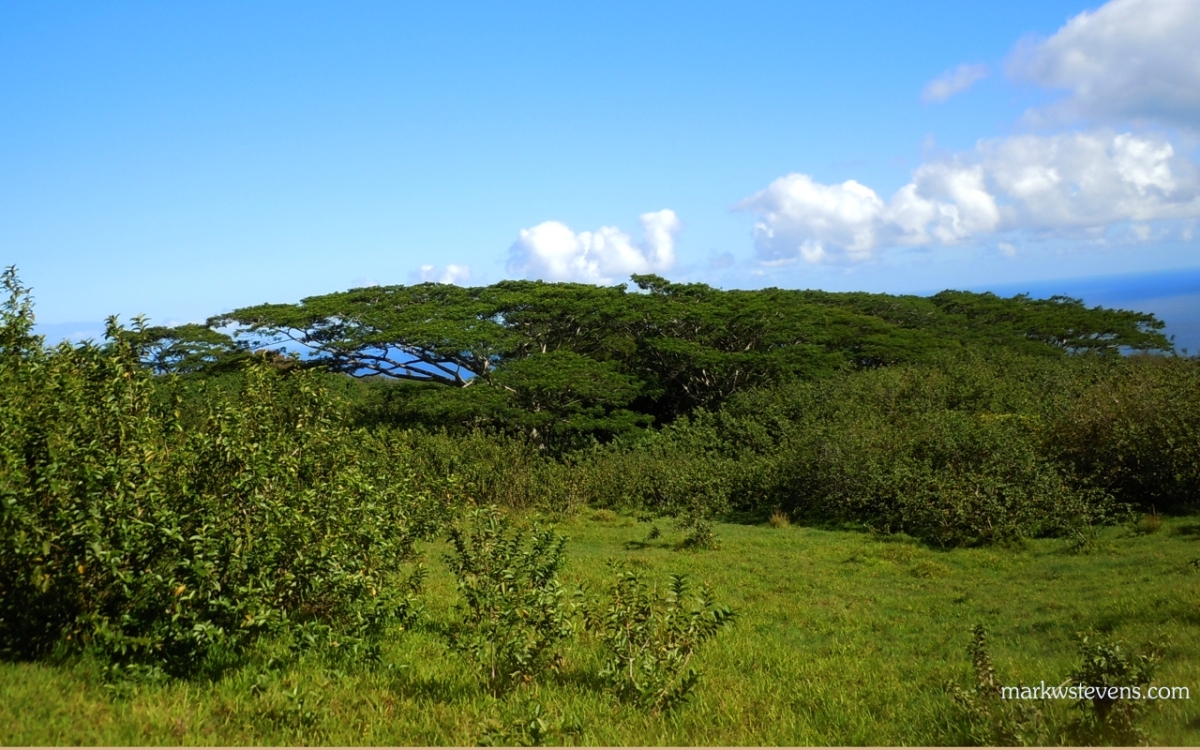 Very cool tree in Hawi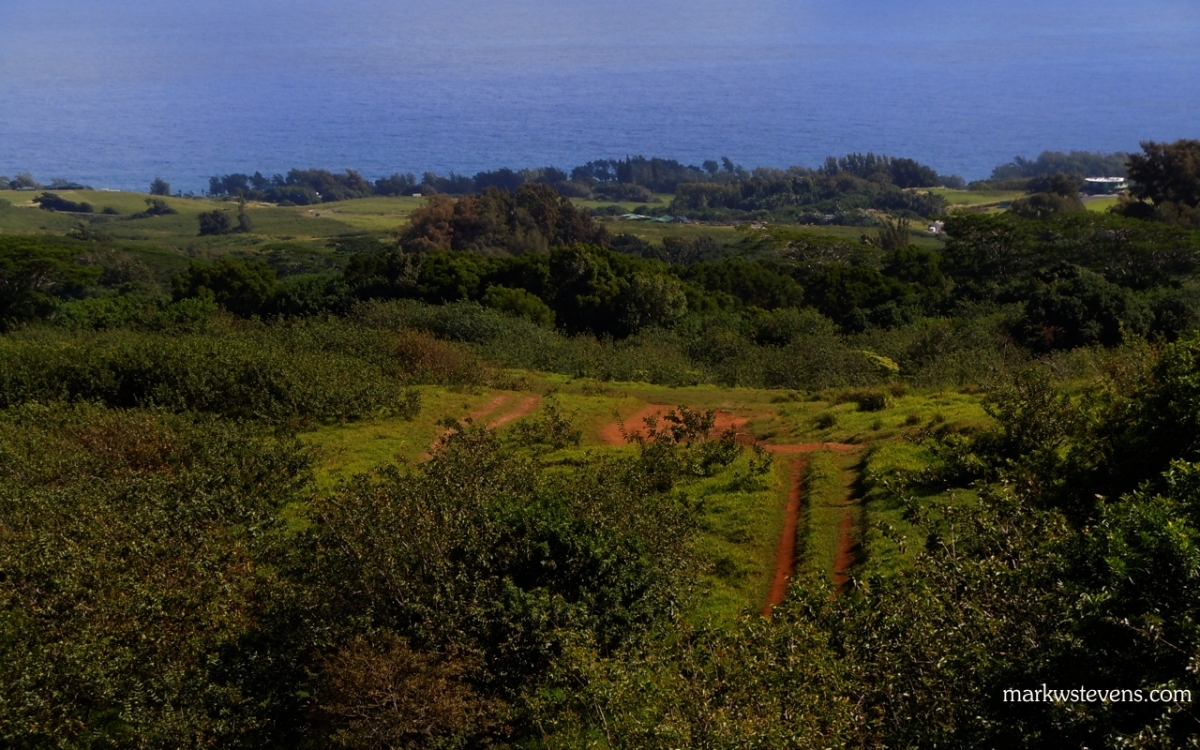 Looking North in Hawi
Beautiful Landscape in Hawi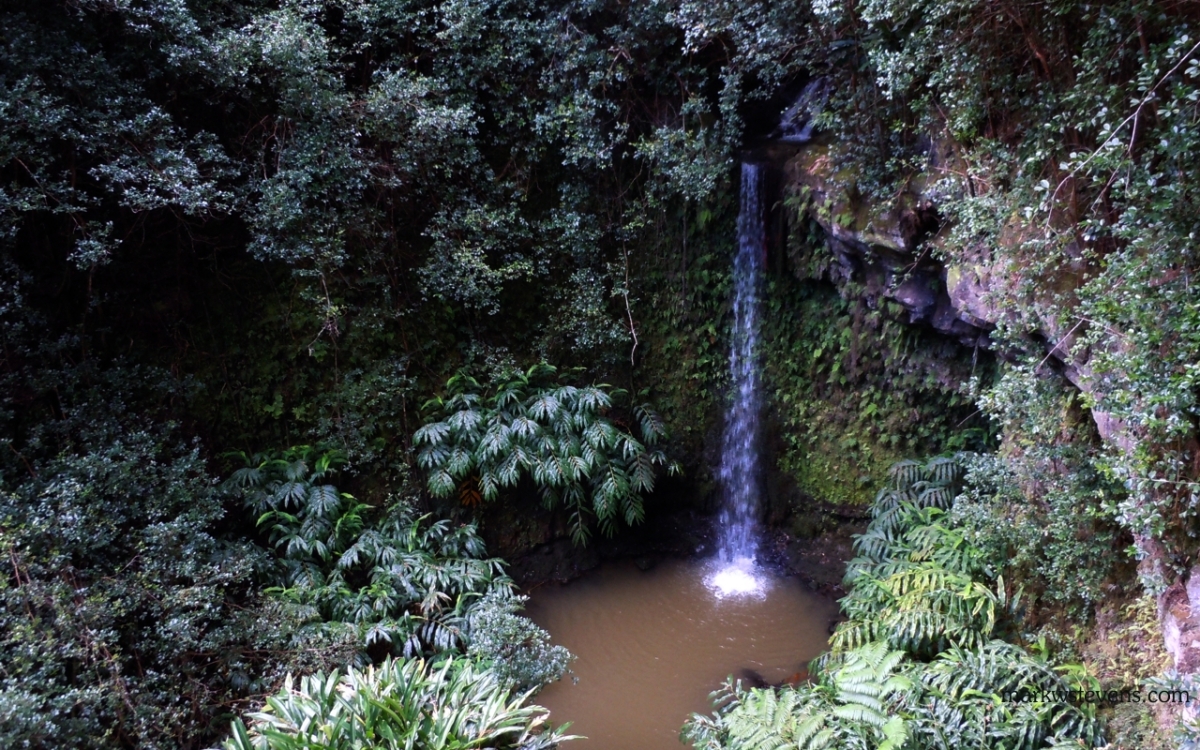 dscn1006.jpg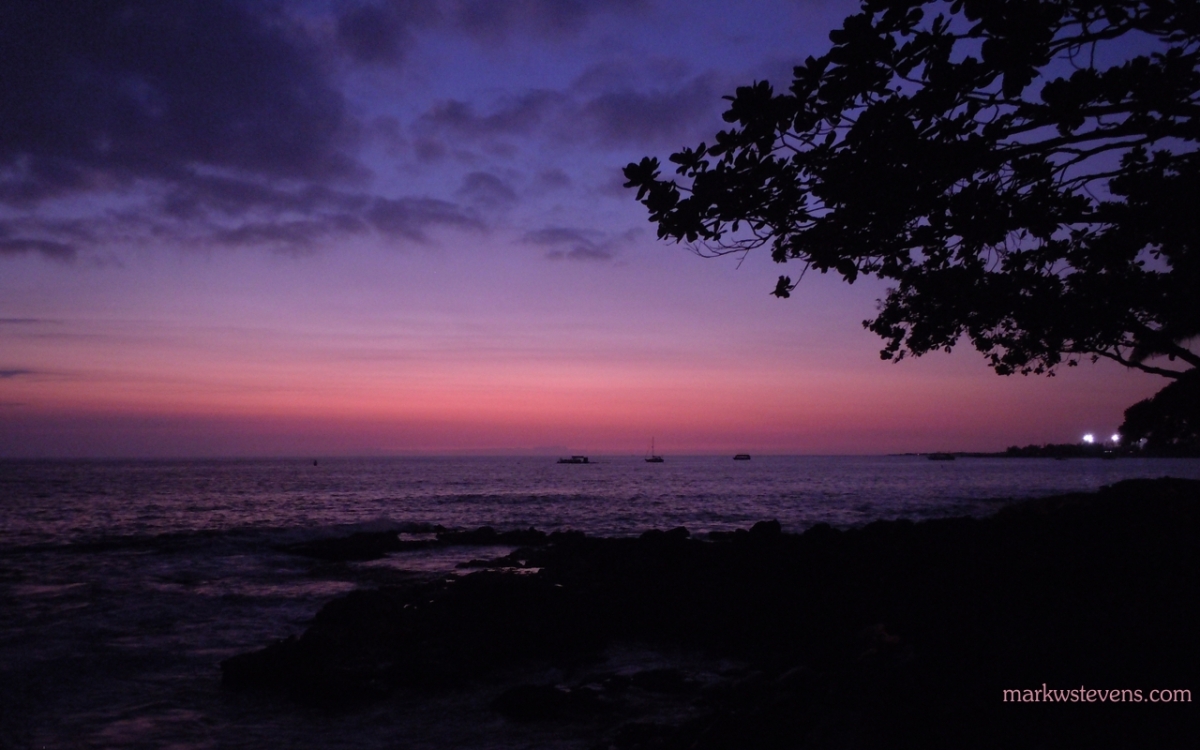 Another Hawaiian Sunset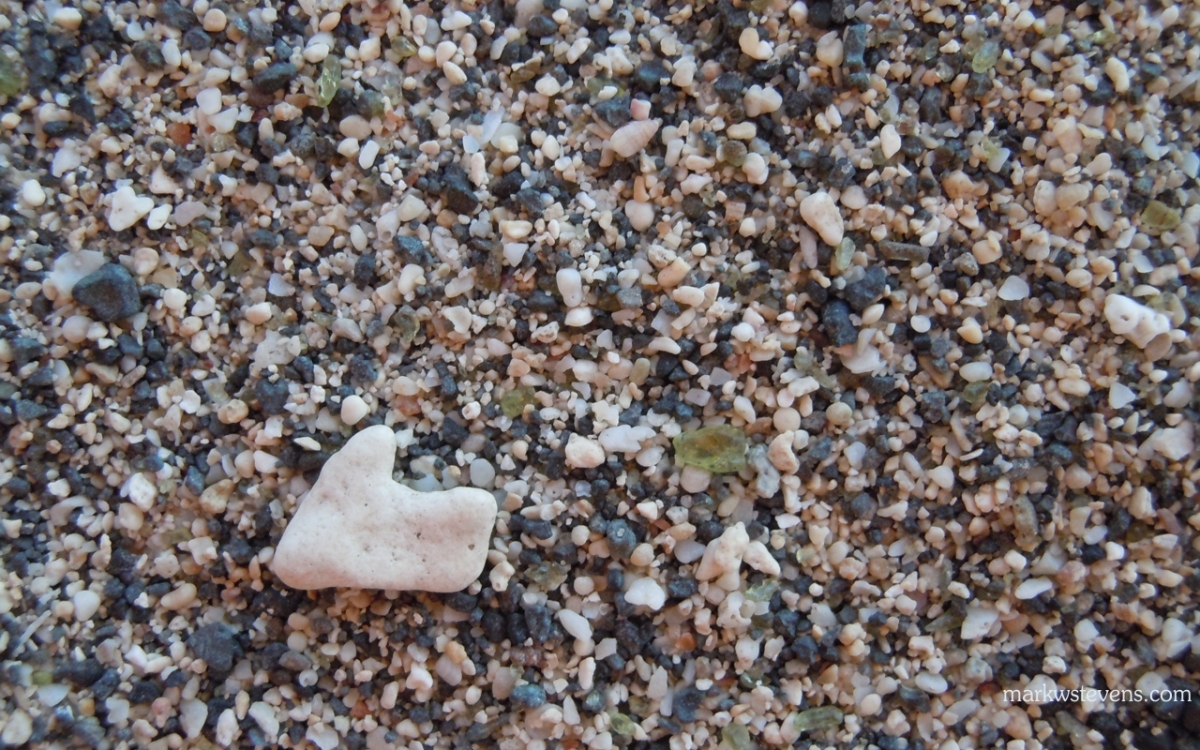 dscn1230.jpg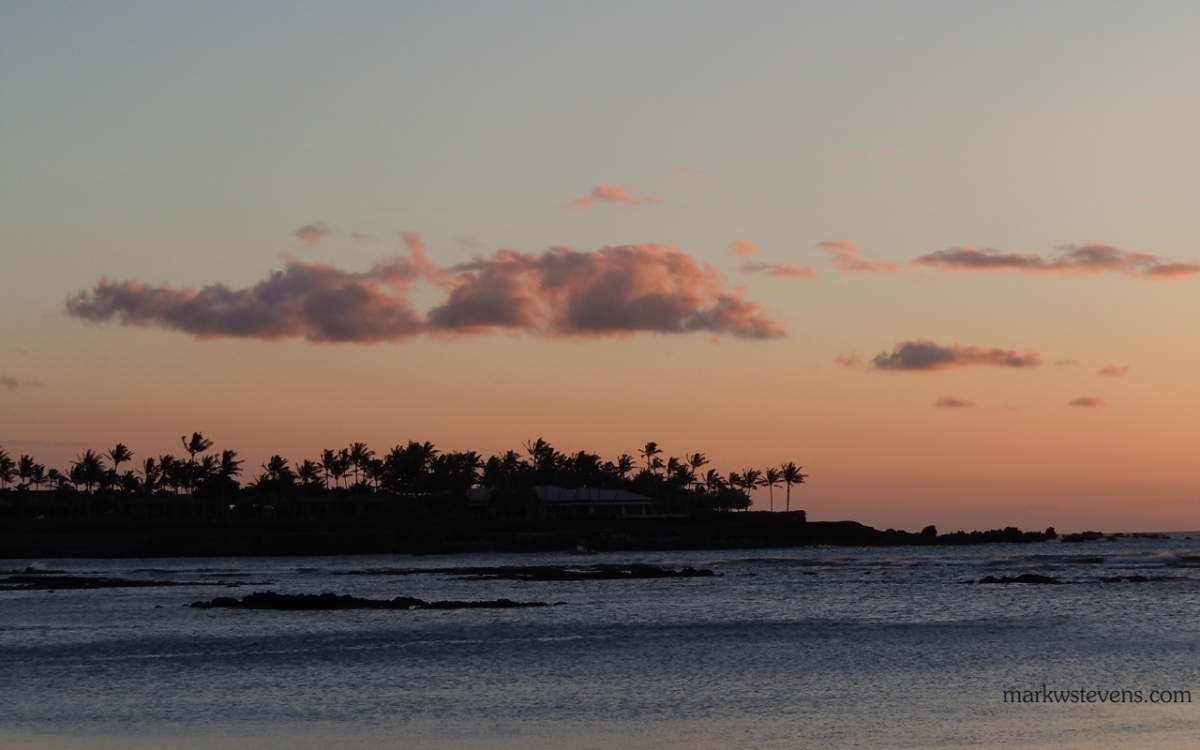 Looking South in Kona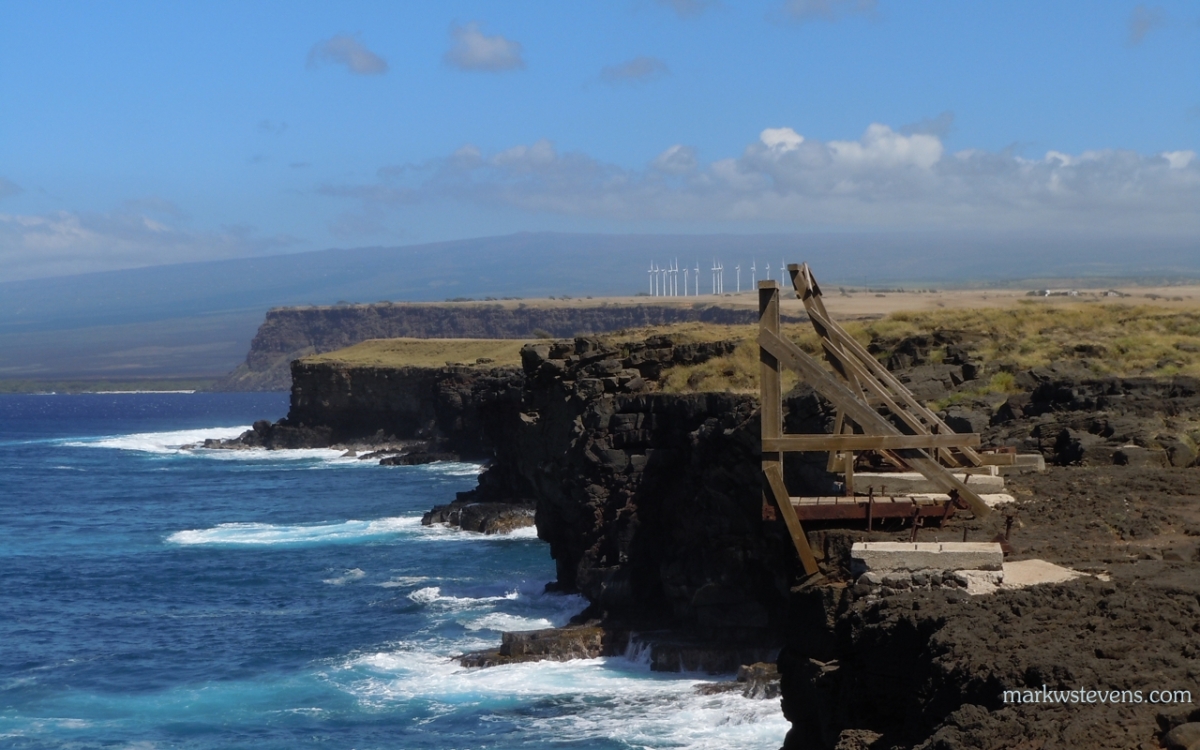 Looking North at the Southern Most Point of The United States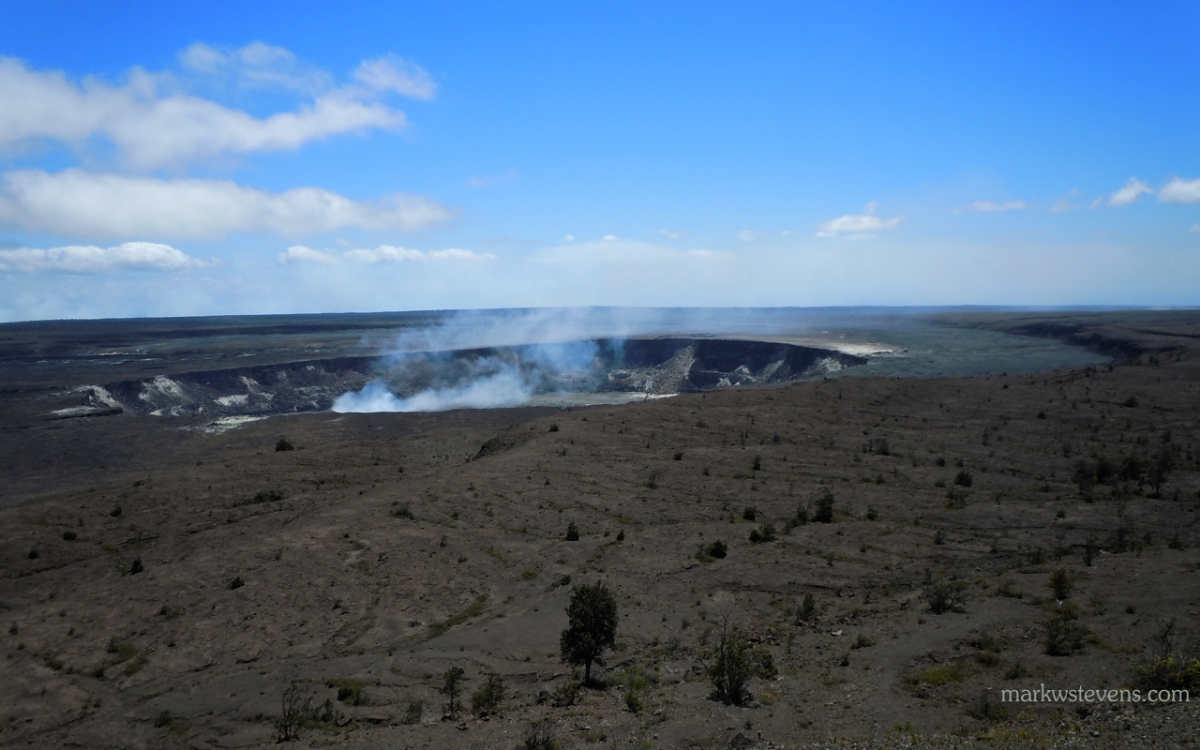 Caldera at Volcano National Park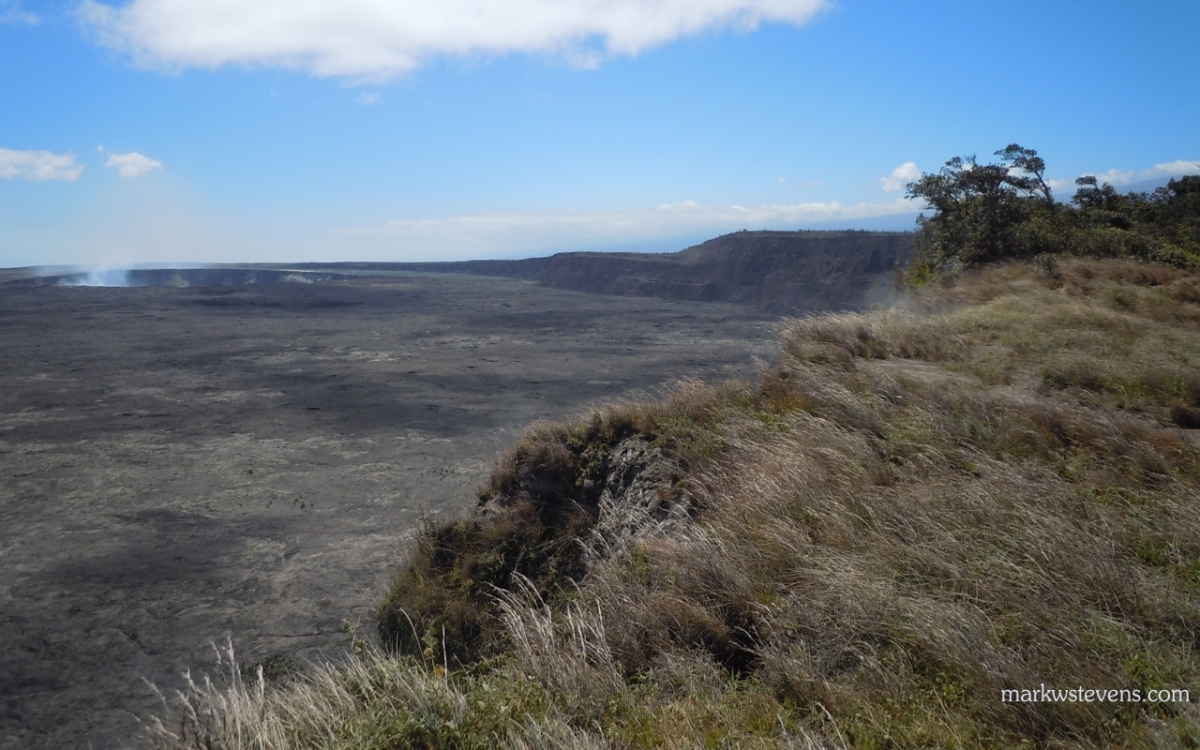 Caldera with Vicious Wind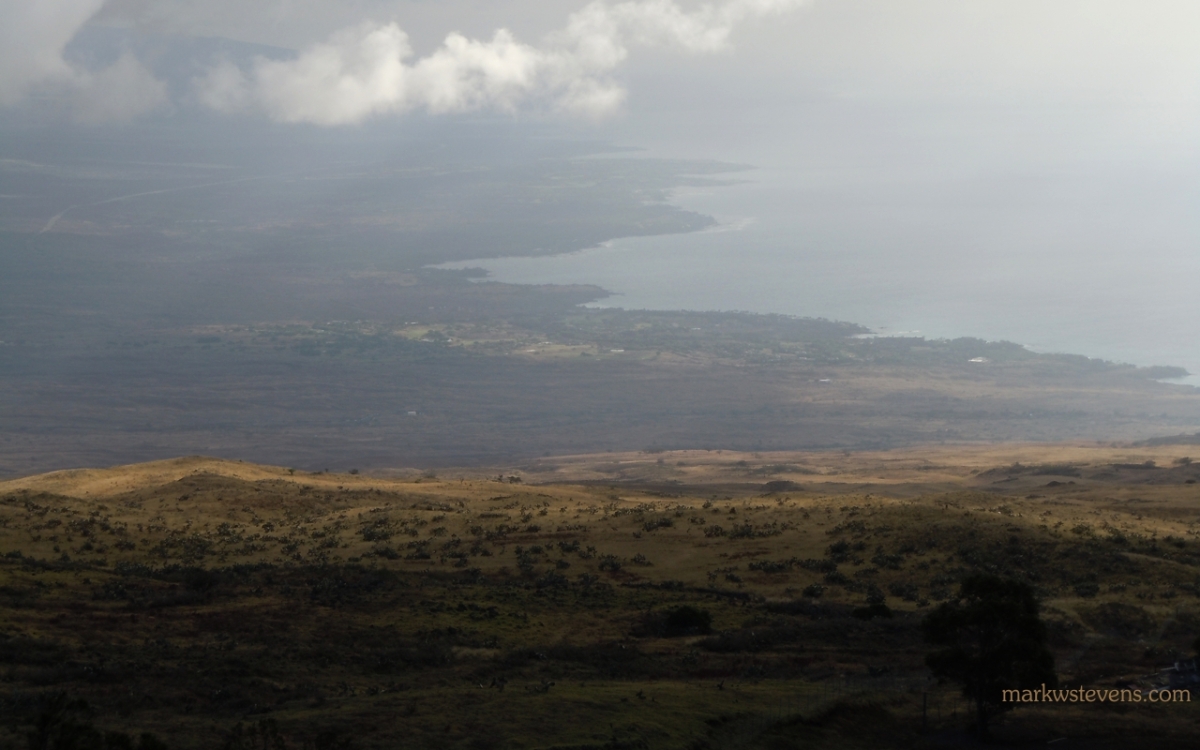 Overlooking Kona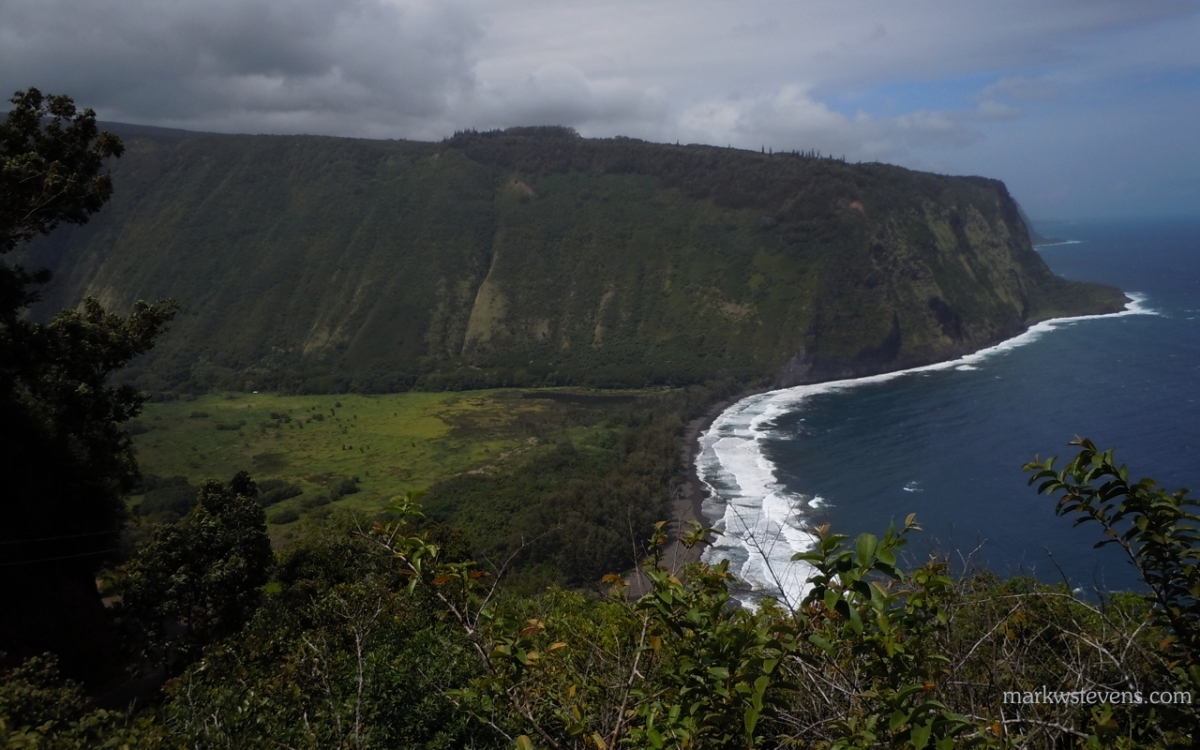 Waipio Valley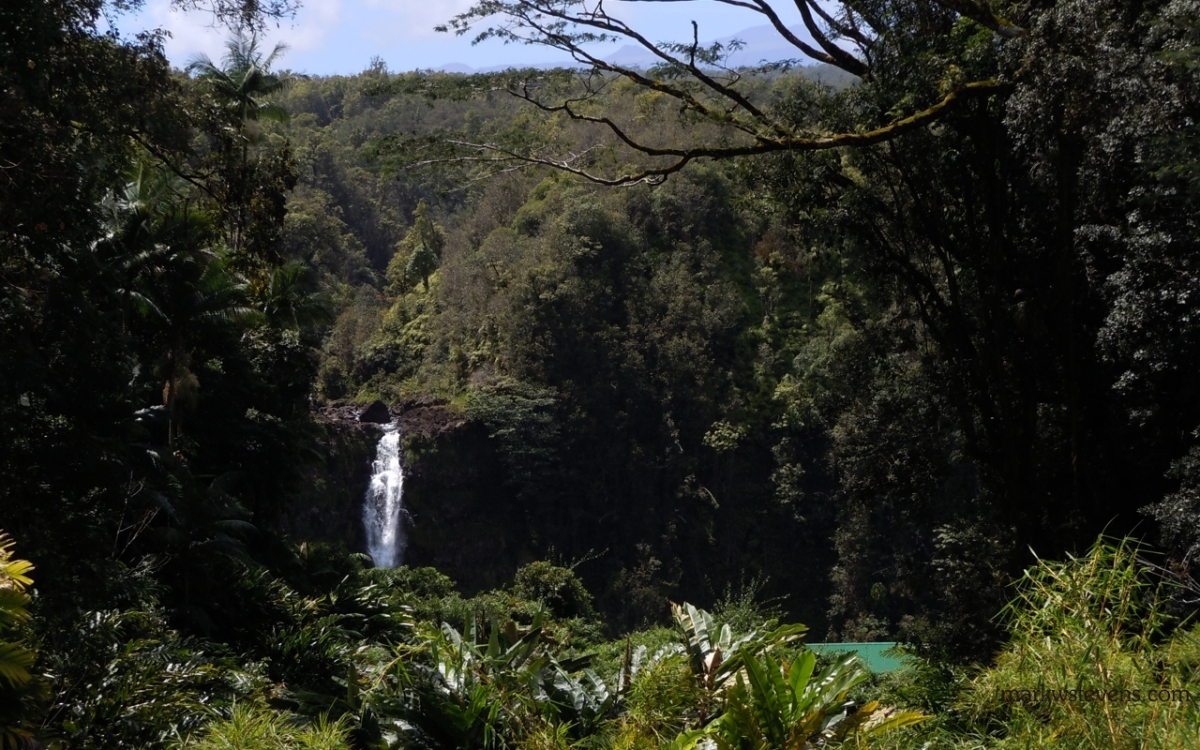 Waterfall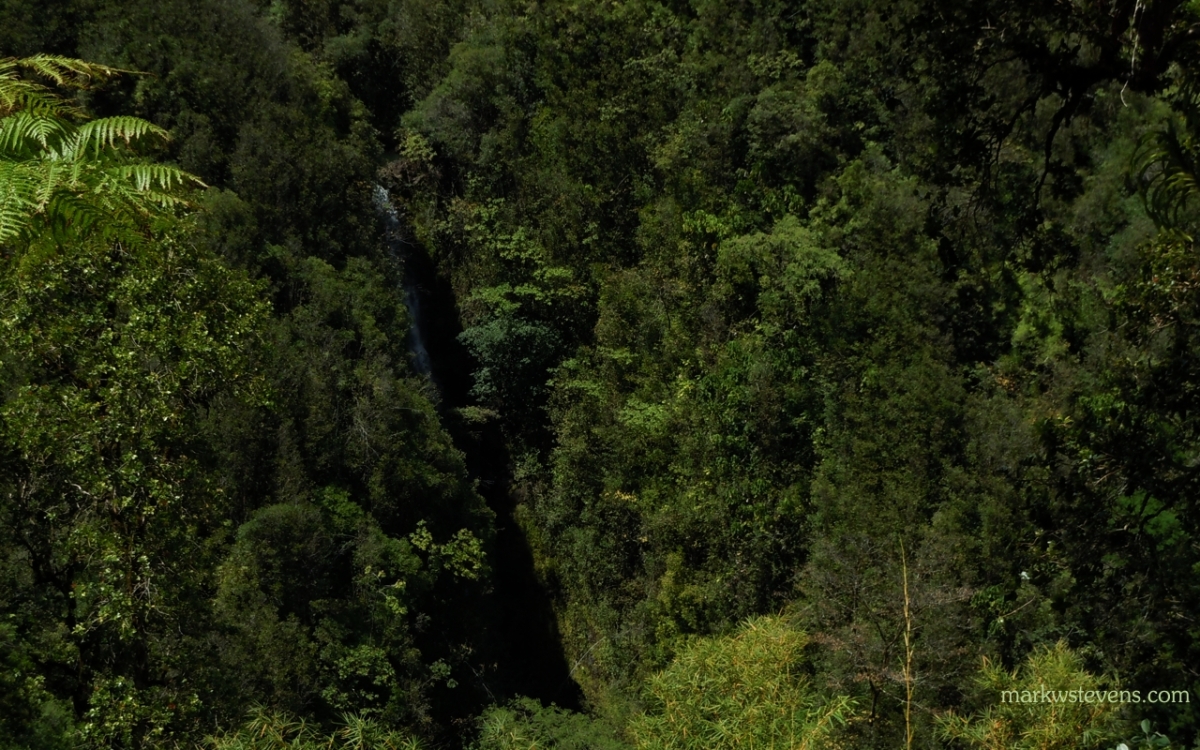 There's a waterfall in there somewhere.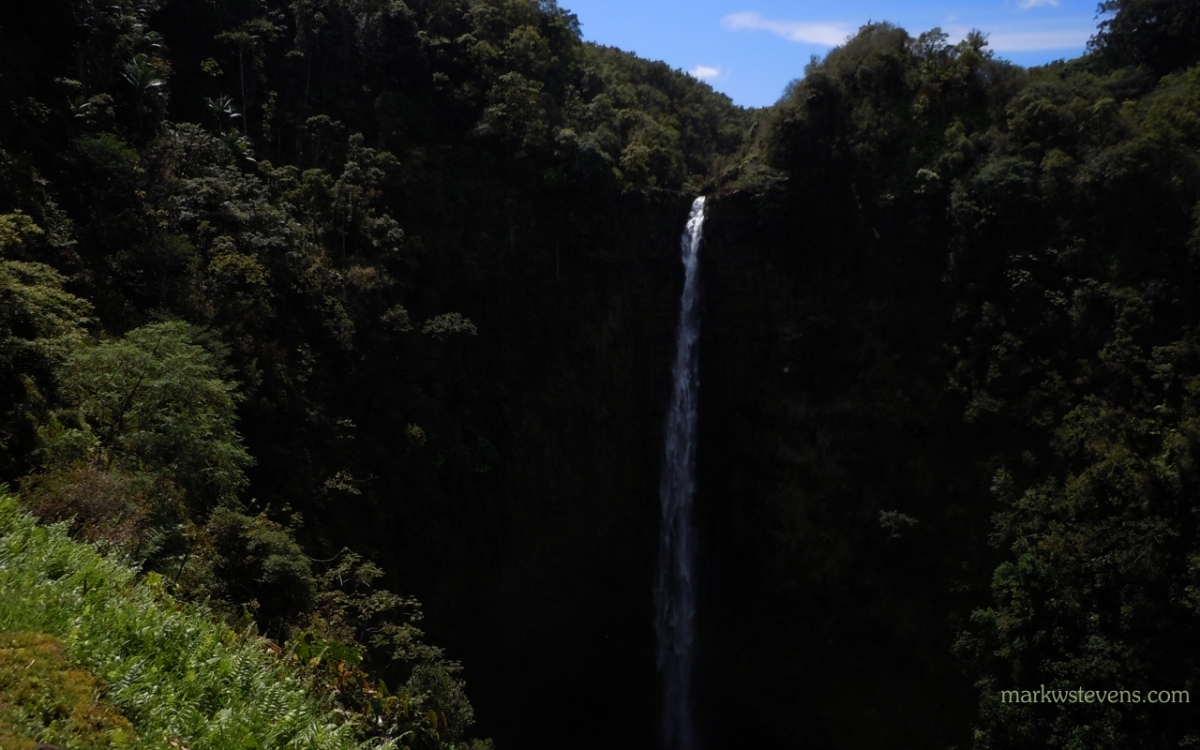 Akaka Falls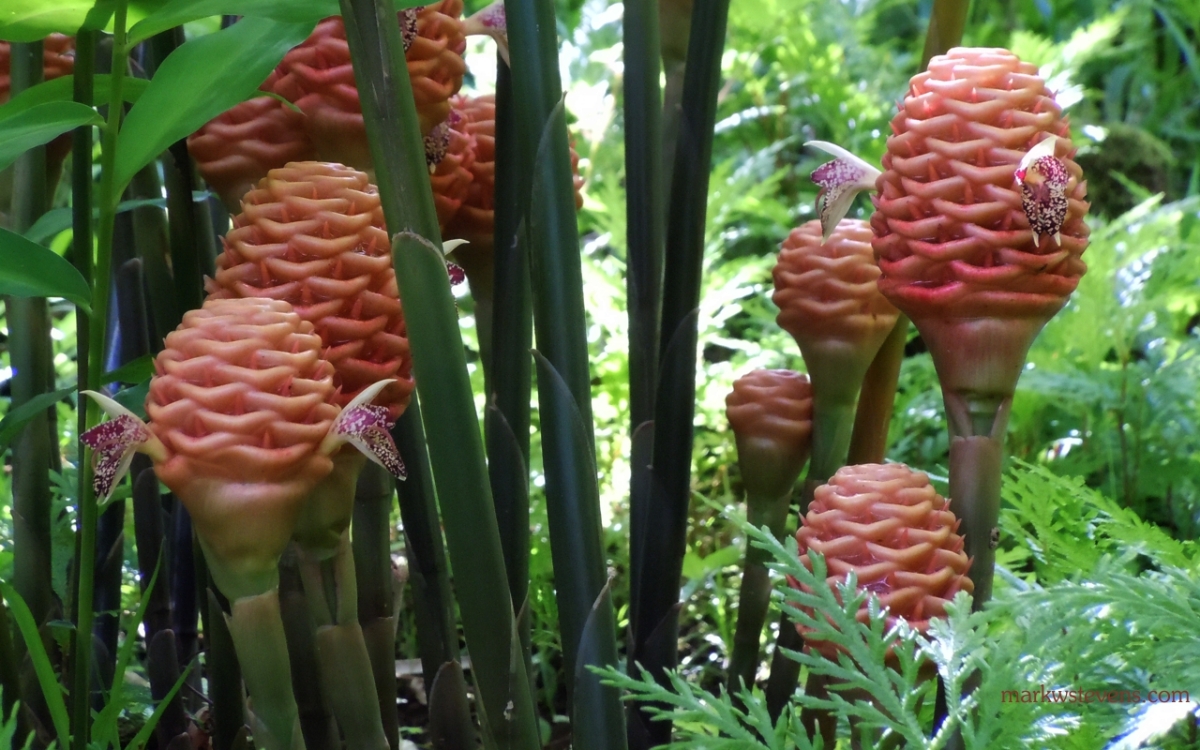 dscn1555.jpg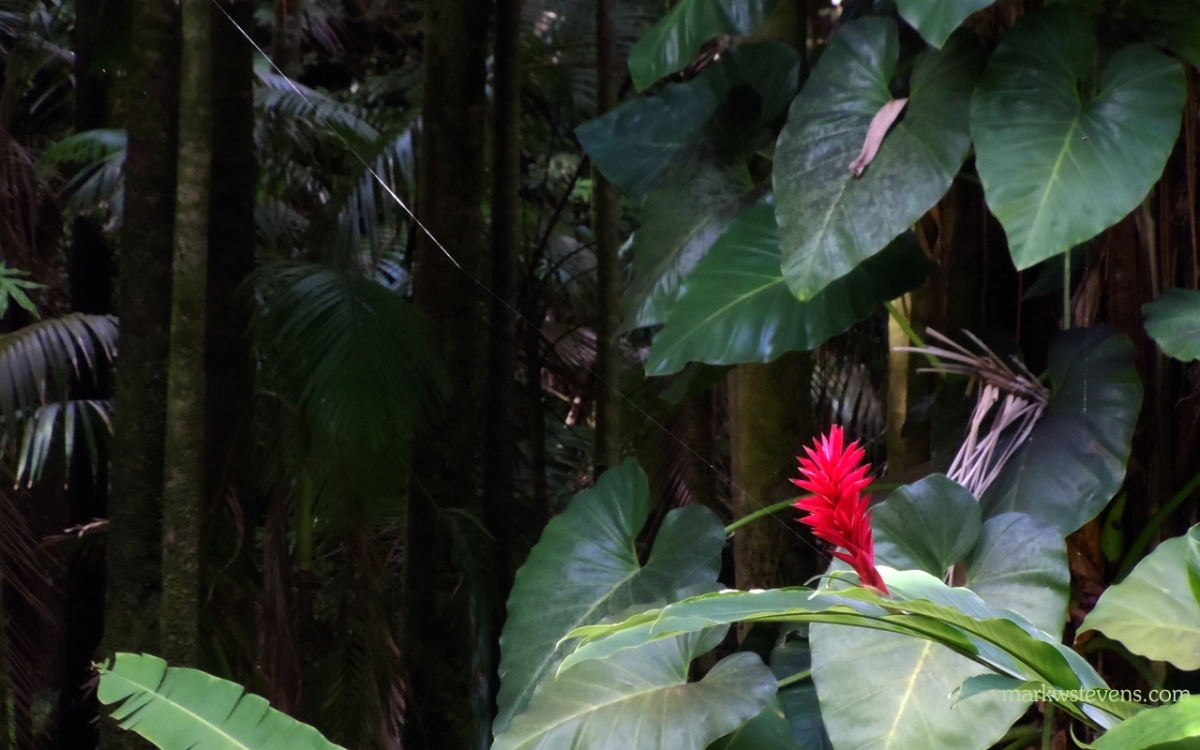 Weird Flower and Spider Web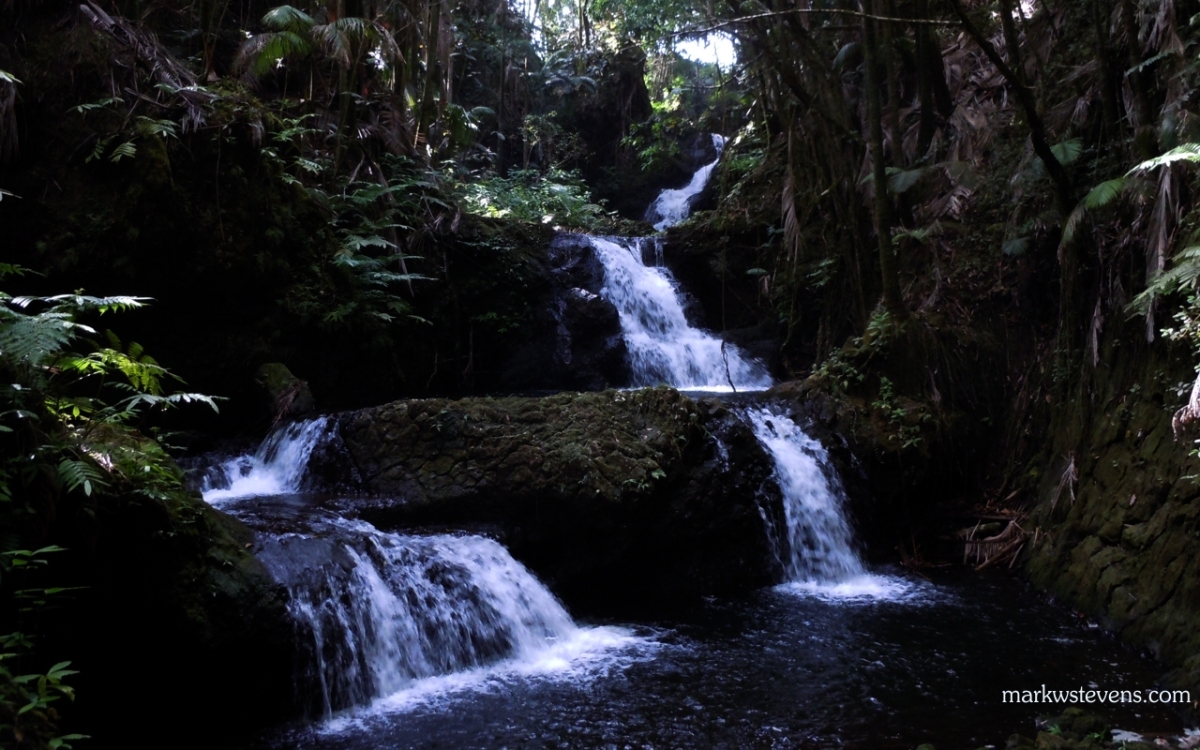 Small Waterfall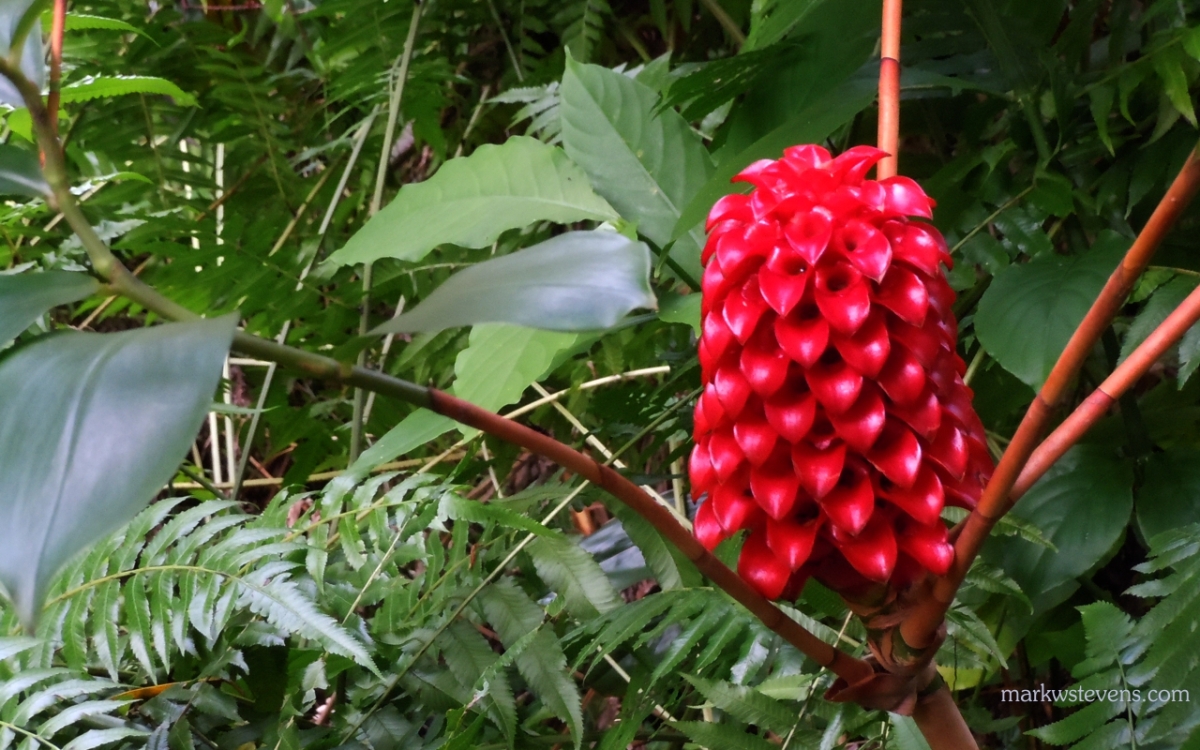 I think this is called a Wax Flower or something.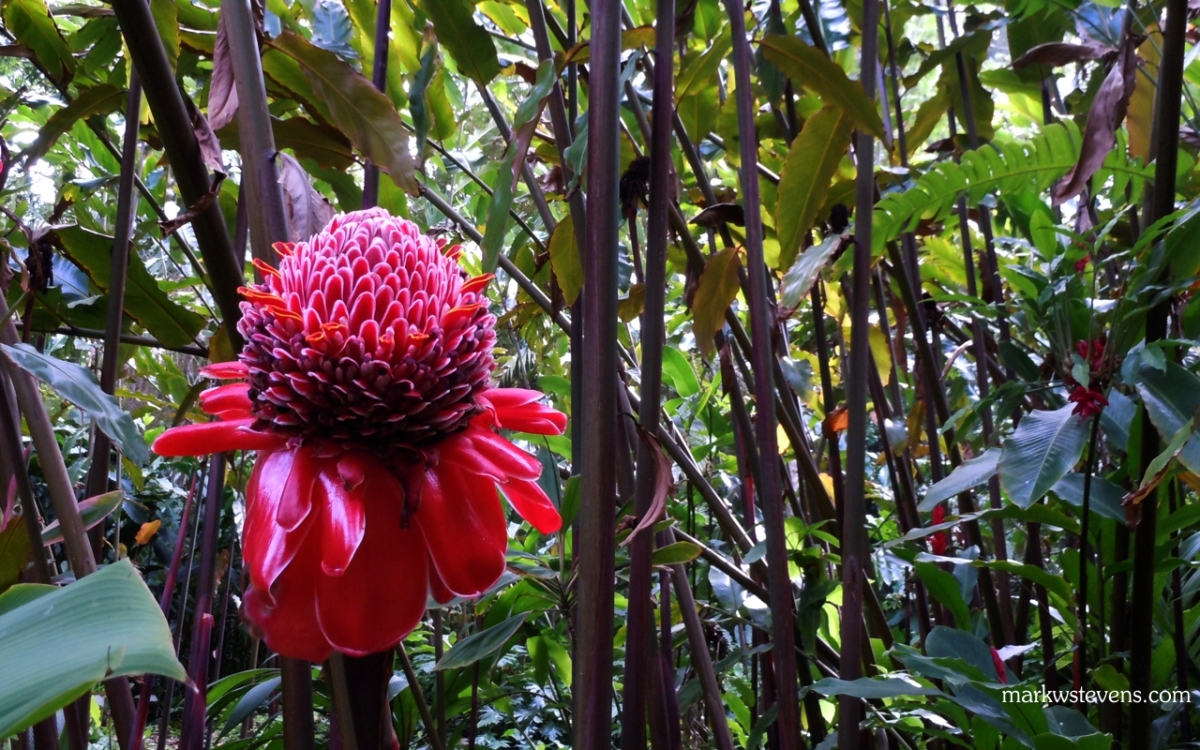 Another cool flower, name unknown.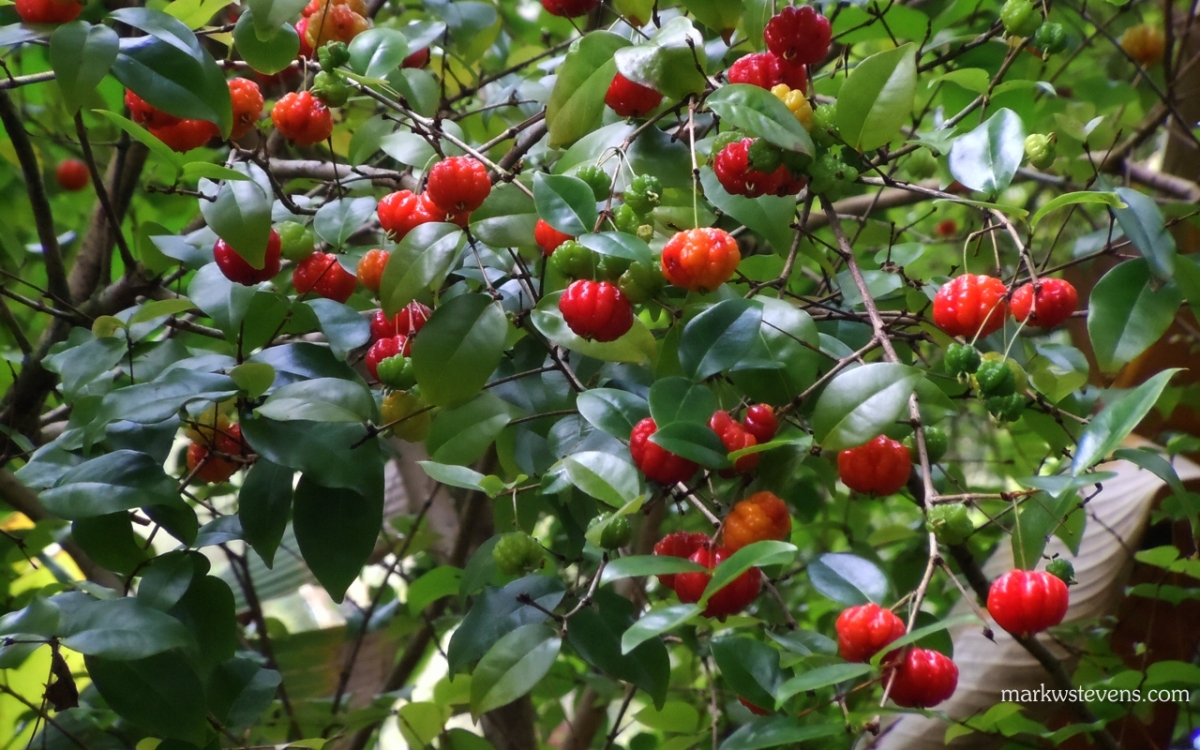 I believe this is called Pumpkin Berry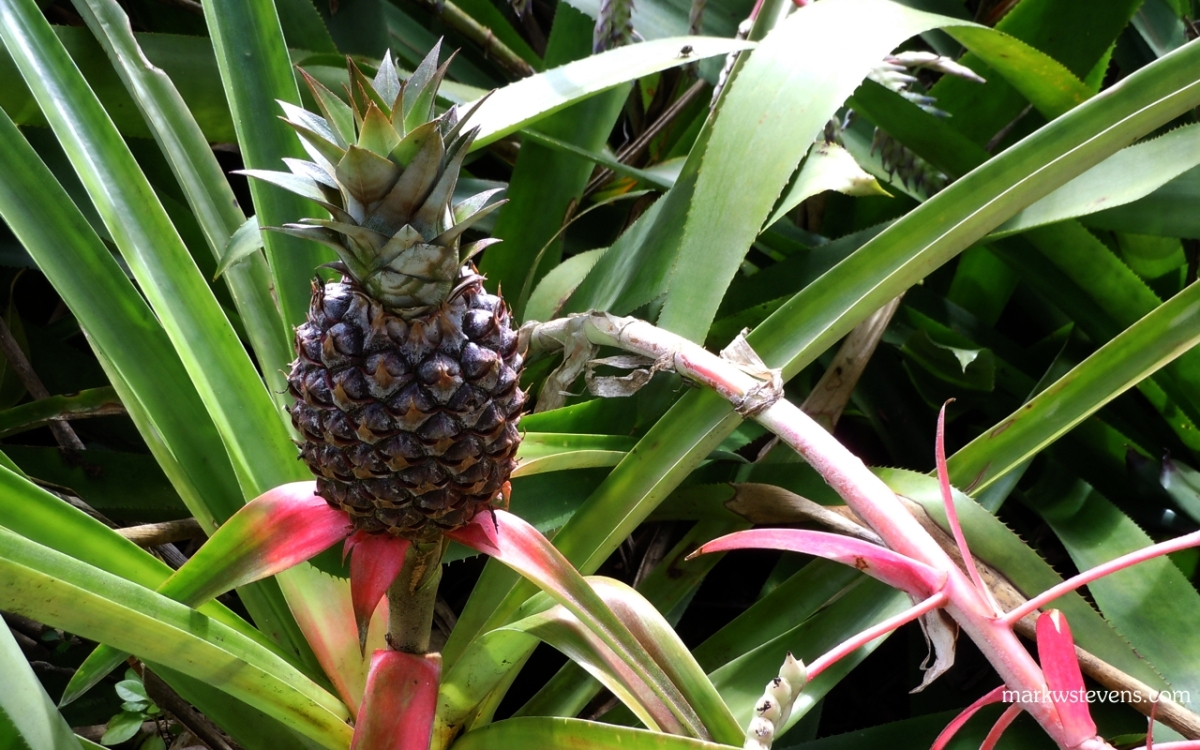 Baby Pineapple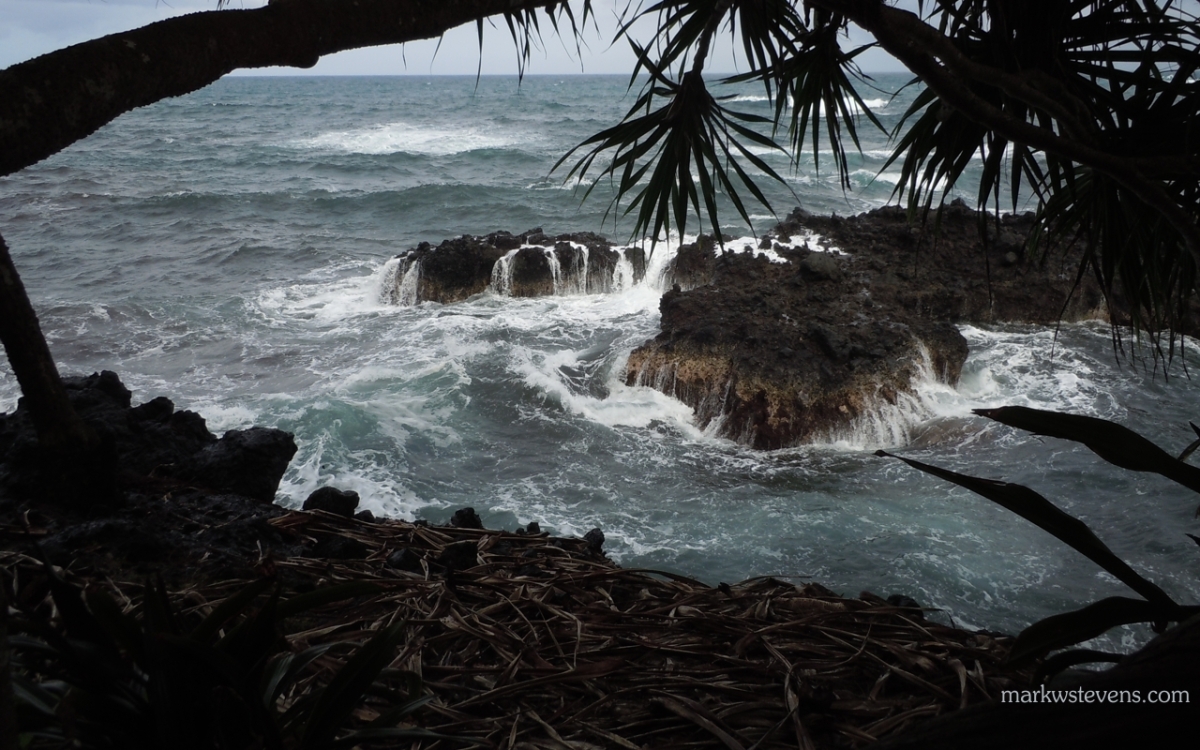 Rough Surf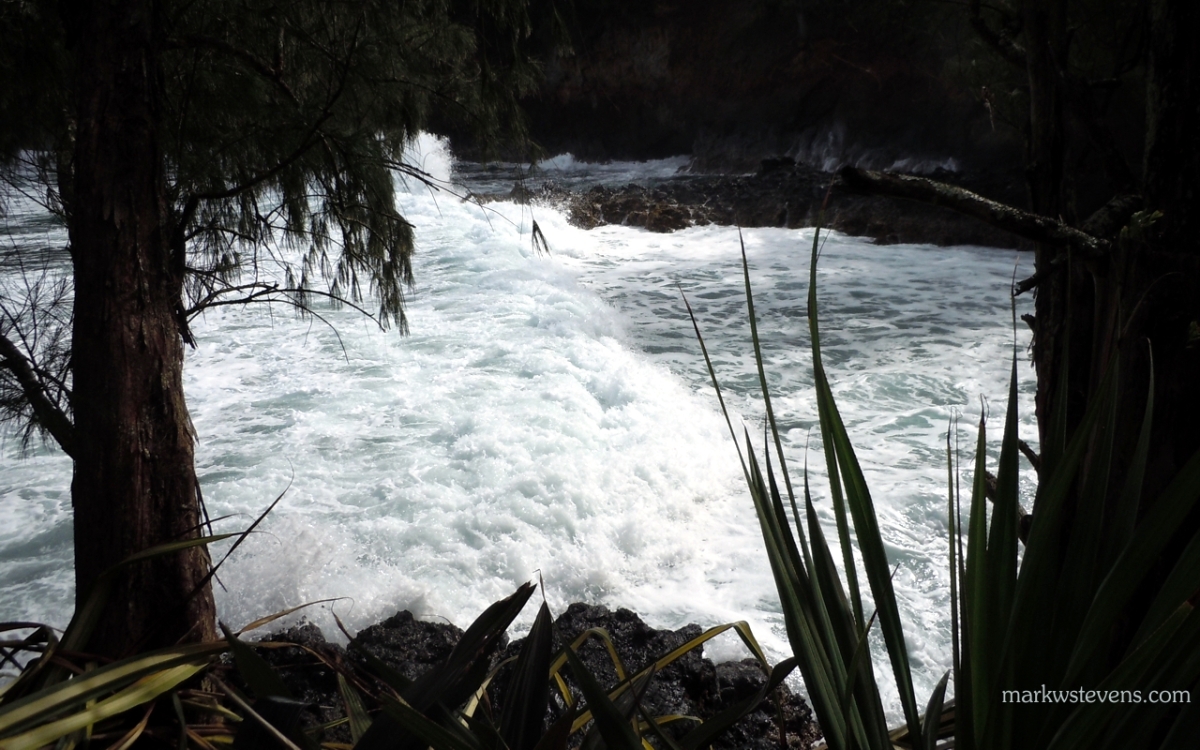 Rough Surf Too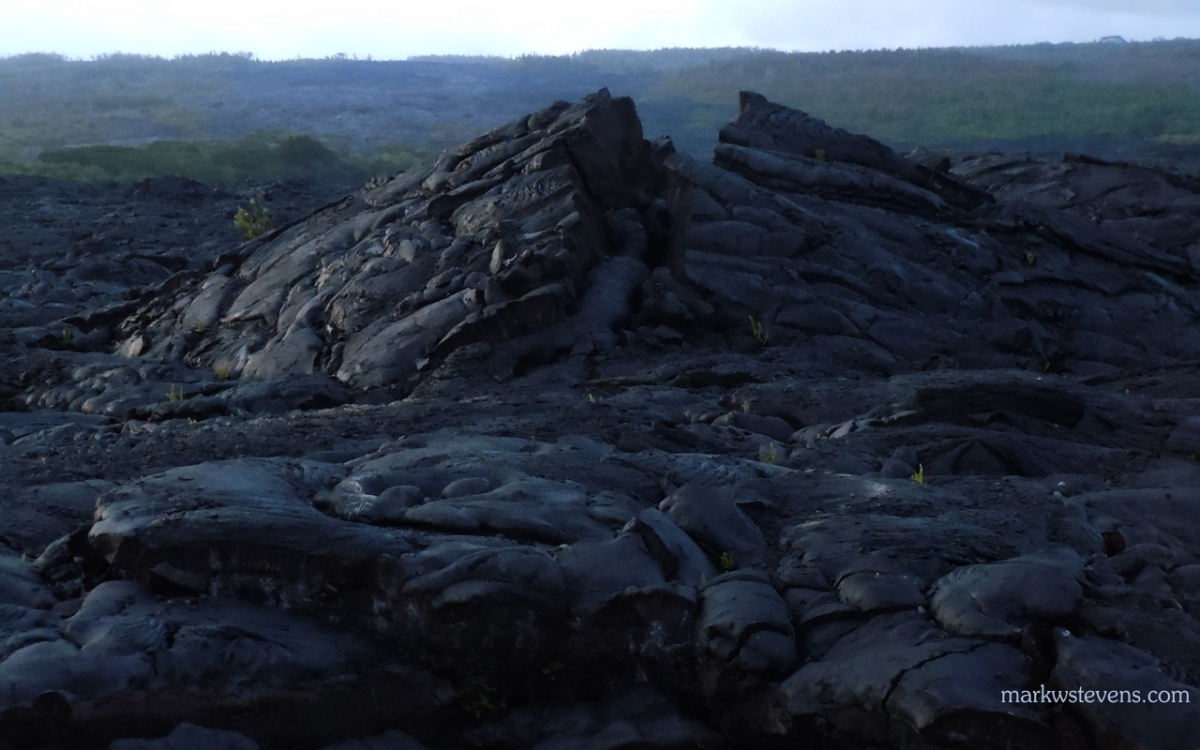 Lava Dome, Kilauea
Seriously, they said it was only a few weeks cooled, we couldn't walk on it, and we could still see heat distortion in spots.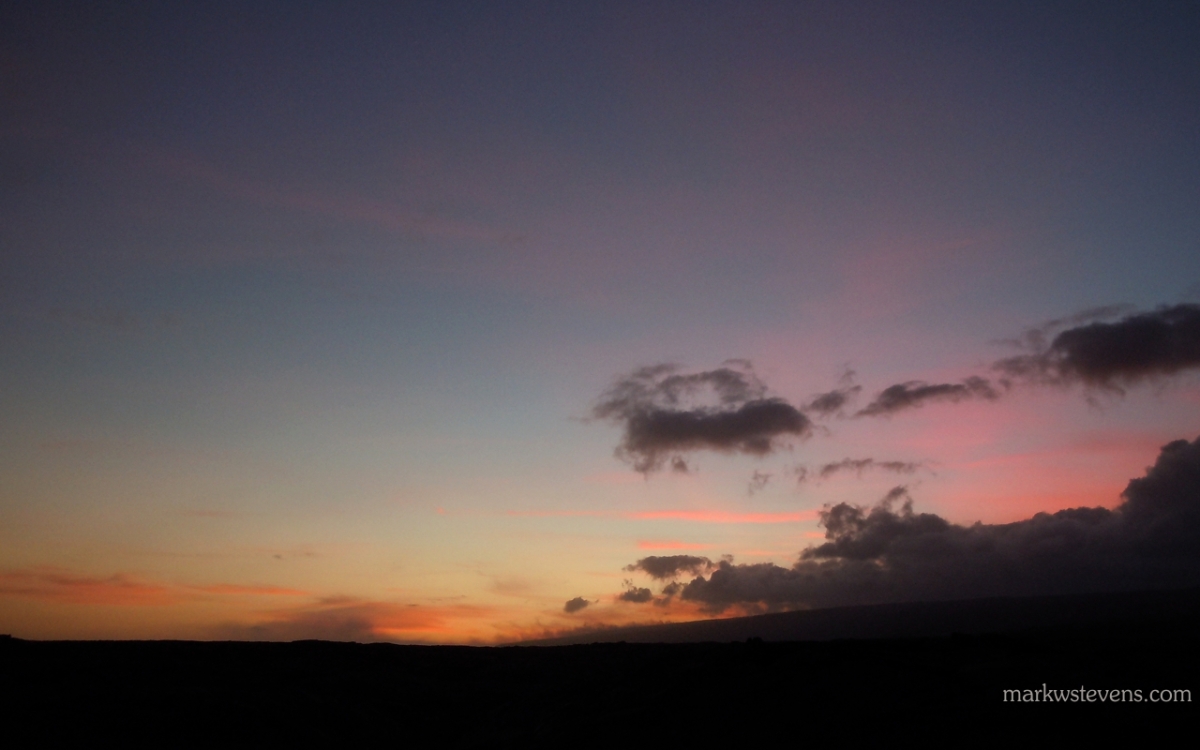 Sunset on Kilauea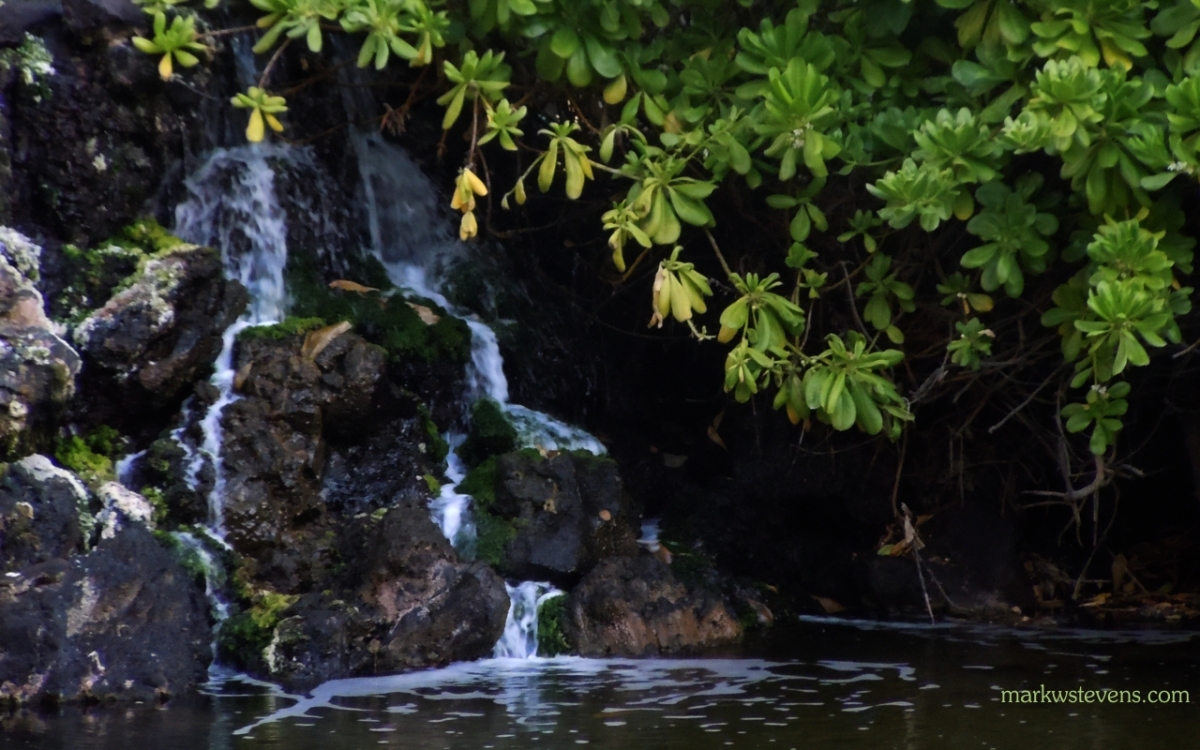 The Most Beautiful Smoking Section on Earth
Cool Plants
Immature Kona Coffee Beans
We visted Mountain Thunder's Cloud Forest Estate coffee plantation. These immature beans have probably already been brewed into what might possibly be the best cup of coffee on the planet. No. I'm not kidding.